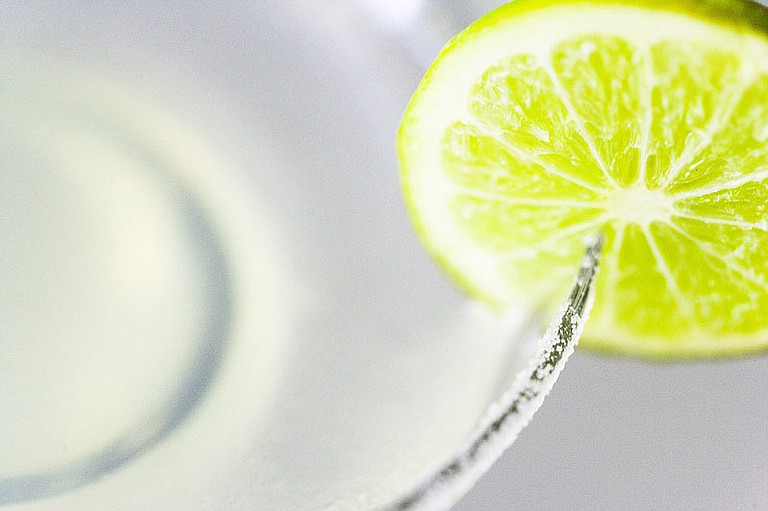 One of the things that makes hot Mississippi summers bearable is a cold, refreshing popsicle. Adding alcohol makes it even better. These margarita popsicles are sure to make your next BBQ even cooler!
• Margarita Popsicles
1/3 cup tequila
2 cups margarita mix
1 cup water
• Magnolia Roller-rita Popsicles
1/3 cup tequila
1 cup blue raspberry drink mix
1/2 cup margarita mix
1/2 cup water
• You will also need:
A popsicle mold or 3-5 ounce cups
Aluminum foil
Wooden craft sticks or skewers
Kosher salt, for garnish
Combine ingredients together in a pitcher and pour into popsicle mold or small cups. When using small cups, cover the cups with aluminum foil and place craft sticks or skewers through the foil and into the cups. The foil will hold the sticks in place. Place popsicles in freezer until frozen. Remove from freezer and run mold or cup under warm water to loosen the popsicle. Dip popsicles in water or more tequila and sprinkle Kosher salt on them for garnish.
While you may want to add more punch to the margarita popsicles, be careful adding more alcohol. If you add too much tequila, the popsicles will not freeze properly.