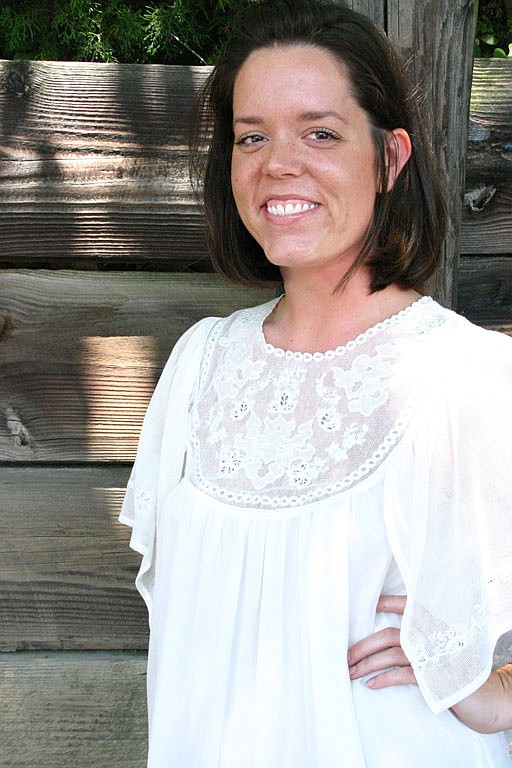 Caroline Hobbs fell into her unconventional vocation as a bail bondswoman "through a bad boyfriend." It was that erstwhile companion who introduced her to her future boss, David Moore, in 2004. She had just graduated with a history degree from Millsaps College and wasn't passionate about any of her options.
"I never had any designs on any particular career. I decided to major in what I was passionate about at the time," Hobbs says. "Following that instinct is what led me into history, then bail bonding."
But it's not that she doesn't appreciate what her education has given her. "One thing I use every day that Millsaps helped me with, and any academic setting will help you hone in, is thinking outside the box and making odd things fit together and work for you and whatever your creative passions are," she says.
After her fated meeting with her future boss, she signed up as a bail bondswoman. After working with Chunn Bonding for four years, she and Moore, along with Mark Culberson, recently formed their own company under Moore's name, David Moore Bonding. When I met up with Hobbs in her office, I noticed she had cut her hair shorter than what her famous Bondgirl ads portray. "We were trying to think of something you don't see every day, something memorable," she says of the Bondgirl venture. Her parents, she says, were mildly horrified when they found out.
"The word 'sleazy' was bandied about the house when I first told them," she says, "but now they've come full circle, and they love it."
As a bondswoman, Hobbs is responsible for bailing people out of jail. She gets a call—at any hour—and shows up with the money, of which the client pays 10 percent, but "we'll waive that for regular customers sometimes," she says.
Um, regular customers? I ask.
She smiles. There are mothers of rowdy children who have Hobbs in their address book all across the metro area. She'll get a call, and "It's like, 'hey, Junior and his buddy got arrested. Can you get them out?' Those families know other families like that," Hobbs says.
At 26, Hobbs has achieved something that many people never get to—she has a job she loves. "I see myself doing it for a while. It's something I'll do as long as it's fun. I don't look at it as work," she says.
"I like the people that I get to meet—(to) be a part of their lives at a very crisis-oriented or very humorous moment, whatever the case may be. I like that short little, intense brief moment of humanity.