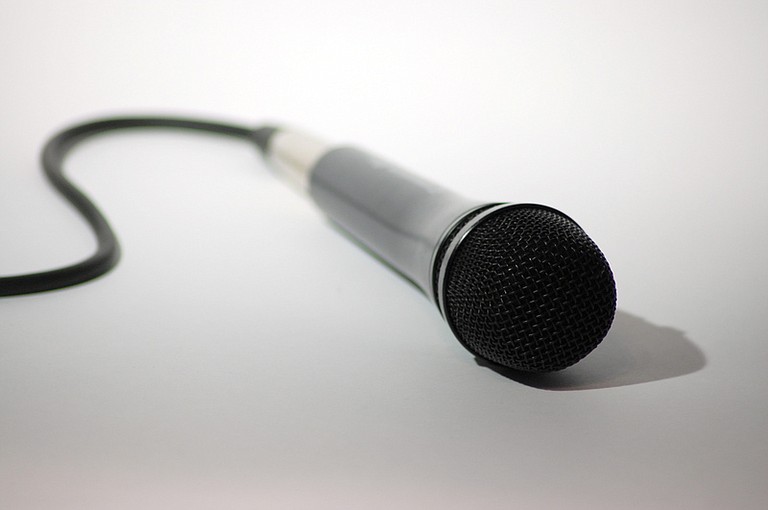 Wednesday, October 23, 2013
Several summers ago, the Children's Defense Fund and Southern Poverty Law Center teamed up to shine a light on youth during National Youth Justice Awareness month. The Art, Poetry and Justice Slam started with the support of numerous sponsors such as the NAACP, the ACLU and the Mississippi Student Justice Alliance. The third annual slam will be held once again at the Bennie G. Thompson Auditorium.
Stemming the flow of young people in the juvenile justice system and the pipeline between the country's educational system and prison system are at the heart of the event. Middle-school through college-aged youth are invited to attend the event, which provides a platform for expression and communication.
"Originally, we had the idea of doing a poetry slam," Jed Oppenheim, a senior advocate from Southern Poverty Law Center, says. "We added the art format because some children can't find a voice around justice issues—we wanted to give them another way to express their feelings and share what they are experiencing in their community."
Spoken-word and poetry participants can register to compete for cash prizes. Visual artists can submit work ahead of time for display on the night of the slam. This year's judges include Natalie Collier and MC James Crow in the spoken-word category.
"We try to register beforehand, but there are always people who show up on the day of and say "Hey, I've been working on this poem,'" Oppenheim says. The event organizers remain open to spontaneity.
"Last year there were about 40 people who participated. In the middle there was an impromptu cycle where a bunch of folks got up on stage and improvised," Oppenheim says. "It was pretty powerful."
The Art, Poetry and Justice Slam is Oct. 26 from 6 to 10 p.m. at Tougaloo College (500 W. County Line Road, 601-977-7770). For more information, call 601-291-4060.