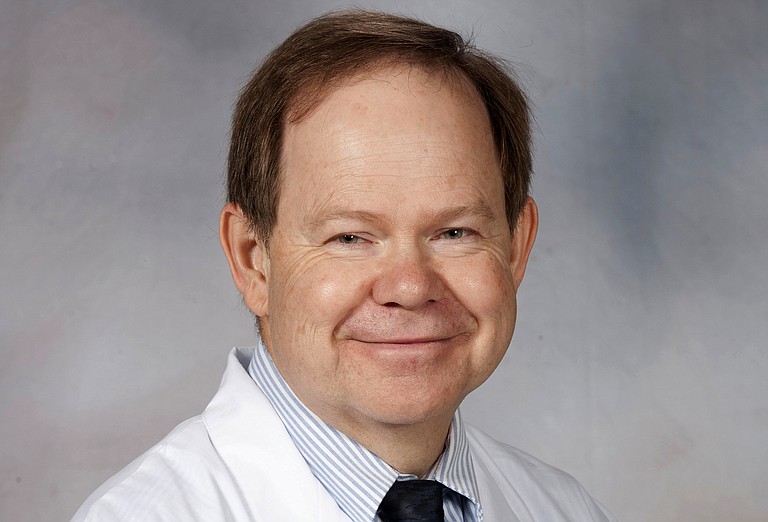 Dr. Ricky Clay, a plastic surgeon at the University of Mississippi Medical Center, specializes in reconstructive surgery, working frequently with patients who have suffered an animal attack. News of dog bites is common in Mississippi, with cases involving children appearing most frequently in the media. Clay helps patients and their families by surgically repairing the victim's face and body, minimizing scar visibility, and providing medical and emotional support.
Patients have received initial repair work from Emergency Department surgeons before they get to Clay, allowing him to focus on the detailed repairs.
"My number-one goal is to restore their function. My secondary goal is to improve what they look like," Clay said in a press release.
Clay looks at the structure of the patient's face and the state of his or her scar tissue in order to decide on his necessary measures. Sometimes he must rebuild a person's face, often using tissue and bone from other parts of his or her body. Sometimes he removes scars, manipulates their shape or smooths them out with a laser.
The plastic surgeon understands the fear instilled in a patient after an animal attack. When he was 4 years old, a German Shepherd attacked him, injuring his face. Though his injuries were not as severe or long-lasting as many of his patients' injuries, Clay can relate to his patients' experiences.
"I'm here to help, and I will work with them as long as I can to make it the best that I can," Clay said in the release. "It's gratifying when they come back to you, and it's the first time that you see them smile."
Clay received his bachelor's degree in biology from Samford University in Birmingham in 1976 and his master's degree from the University of Alabama School of Medicine in 1980. He completed his surgical internship, general surgery residence, and plastic and reconstructive surgery residency at the Mayo Graduate School of Medicine, finishing up in 1987.
He has worked in many medical teaching and leadership positions throughout his career, notably in his role as a co-director of the Mayo Cleft Lip, Palate and Craniofacial Clinic and the Mayo Cutaneous Laser Center in Rochester, Minn. He is a member of the American Society of Craniofacial Surgeons, American Cleft Palate and Craniofacial Association and the American Association of Plastic Surgeons and has co-authored many medical articles and publications. Clay currently operates within his clinical areas, pediatric plastic surgery and laser surgery, at the University of Mississippi Medical Center.