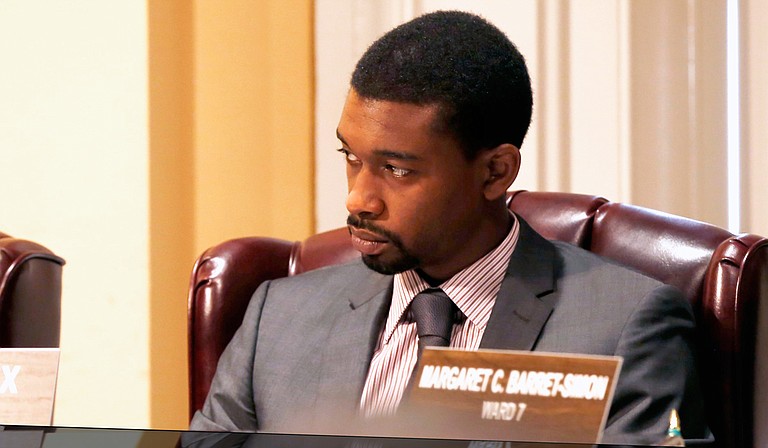 Thursday, October 1, 2015
Jackson leaders are considering how to spend $958,000 from a BP oil spill settlement.
The extra funds come from a claim the city made directly to BP after the 2010 disaster to help recoup lost tourism revenue for local governments. Earlier this year, Mississippi state officials announced a $1.5 billion settlement with BP, and some Jackson officials wanted to make a formal request for a portion of that settlement.
The recently approved claim is not part of that settlement, however.
Nonetheless, with the city strapped for cash, officials are considering whether to bank the funds or spend it. During the city budget negotiations, Ward 4 Councilman De'Keither Stamps alluded to an anticipated settlement and wanted to earmark the money for a Jackson Police Department recruit class. Because of budgetary restraints, JPD's top brass said the department would not have a recruit class in 2016.
Ward 6 Councilman Tyrone Hendrix said the City should be wise in how the one-time cash injection is spent.
"I'd love to give city employees a pay raise, but that's a recurring expense," Hendrix said.
He plans to introduce a proposal to create a program to help small businesses with loans and grants, including for façade improvements and technology upgrades.
Currently, the city's program is on hold. In 2014, the U.S. Department of Housing and Urban Development issued a finding stating that the city misspent $1.9 million in community-development block grant money that failed to meet federal guidelines. As a result, these federal funds are frozen pending the city's repayment of them.
Implementing a city-funded program would help raise property values and make businesses more attractive to passersby.
"I think we have to invest in our tax base," Hendrix said.