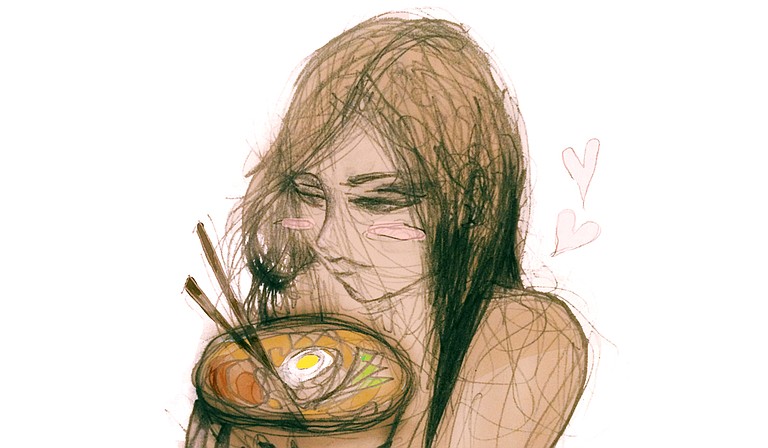 Wednesday, October 7, 2015
These days, many restaurants are hosting pop-up events or special dinners. Here's a run-down of ones happening during the month of October.
Stäge
Every Monday this month, La Finestra owner Tom Ramsey hosts his Stäge pop-up dinners at Taste of the Island Caribbean (436 E. Capitol St.) in downtown Jackson.
"This will be food Jackson doesn't see very much, out-there and interesting stuff from French to southern cuisine and more," Ramsey told the Jackson Free Press in September.
"The reason I put this together is because, with all the work I have to do running La Finestra, I don't actually get to cook as much as I'd like to. This gives me a good opportunity to stretch and enjoy myself in the kitchen."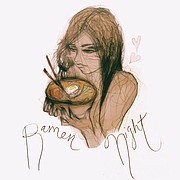 For the first event, which he titled "Stretch," he served dishes such as grouper with green curry, lemongrass nori and shishito peppers; a rabbit terrine with shallot-sherry jam and a carrot and carrot top gelee, and popcorn ice cream with pistachio oil and pumpkin puree.
For the Oct. 12 event, called "Comfort," Ramsey will serve dishes such as a meatloaf and ketchup gelee with macaroni and cheese and whipped potatoes, and banana pudding with a nut crumble for dessert.
For more information and to see full menus for the Oct. 12, Oct. 19 and Oct. 26 Stäge events, visit stagepopup.com.
Ramen Night
Saltine Oyster Bar (622 Duling Ave., Suite 201, 601-982-2899) hosts a Ramen Night most Mondays. Starting at 6 p.m. on Oct. 12 and 19, chef Jesse Houston will serve a house-made ramen. For more information, visit 
saltinerestaurant.com.
Scary Good Creepy Cuts
For this month's Museum After Hours, the Mississippi Museum of Art (380 S. Lamar St., 601-960-1515) has events themed around Halloween, such as the Screen on the Green, which is "Night of the Living Dead."
For that 'sipp Sourced, titled "Scary Good Creepy Cuts," Nick Wallace will take ingredients that have been staples for working-class southerners and present them to the public in his own lens.
"Historically, some of the best food has come from working class families," Wallace said in a press statement. "Many times, these family cooks only had access to cheaper cuts. But that is where creativity came in. ... We can all easily go and grab ribeye and tenderloin which requires very little invention. The harder thing, from a culinarian's standpoint, is to use a product that you really have to put deep love into. Many times these cuts and ingredients are overlooked. But they should be embraced."
Wallace will prepare dishes that will feature "scary" meats, such as chicken liver and pig ears; however, he's also creating more approachable dishes such as a "beet-blood" risotto and dishes with normal meats. At press time, the menu hasn't been finalized. For more information, visit msmuseumart.org.
Grapes vs. Grains
On Tuesday, Oct. 13, The Manship Wood Fired Kitchen (1200 N. State St., 601-398-4562) will host its Grapes vs. Grains dinner. That night, participants will get a four-course meal with dishes that include wood-fired stuffed crab, a beef short rib and panna cotta for dessert. Each dish will be paired with a limited edition Southern Prohibition beer and a Crimson Wine Group wine. Participants can vote on whether the beer or wine pairs best with the dish and will also receive a commemorative glass. For more information, find The Manship Wood Fired Kitchen on Facebook.