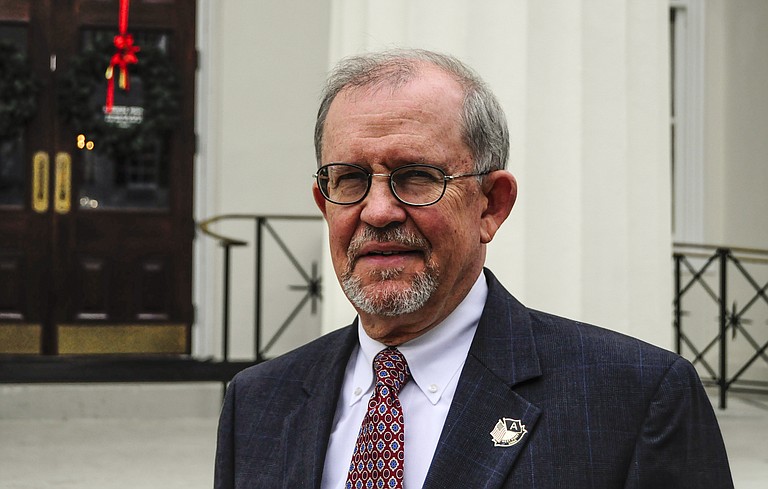 Wednesday, October 28, 2015
The City of Jackson is practically waist-deep in wastewater issues.
First, the council rejected an agenda item that would have required a $1.25 million to United Water Co., which manages the City's wastewater treatment facility, because the City is two months behind on payments—nearly $2 million in all.
To boot, the contract expires Nov. 1, and a new management agreement has yet to be worked out. At a special city council meeting, council members were incensed that they had no prior knowledge about the difficulties with the United Water contract. They seemed further frustrated that neither Mayor Tony Yarber nor public-works Director Kishia Powell attended the Oct. 26 meeting to answer their questions.
"The (Department of) Public Works has poorly served the mayor," said Ward 1 Councilman Ashby Foote, who suggested a reassessment of the management structure of public works.
After recessing the meeting until Tuesday morning, Oct. 27, the city council voted no on the proposed security deposit. Separately, the city council also received a briefing from an official from Hinds County, which wants Jackson to support the construction of a wastewater treatment facility to serve the $96 million dollar Byram-Clinton parkway, now under construction.
Carl Frelix, the county public-works director, said the City would benefit because Hinds County would be a customer of Jackson's.
"Our primary goal is to have the City of Jackson as the provider," Frelix said. "The county doesn't want to be in (the business of) wastewater; we want to support the City of Jackson."