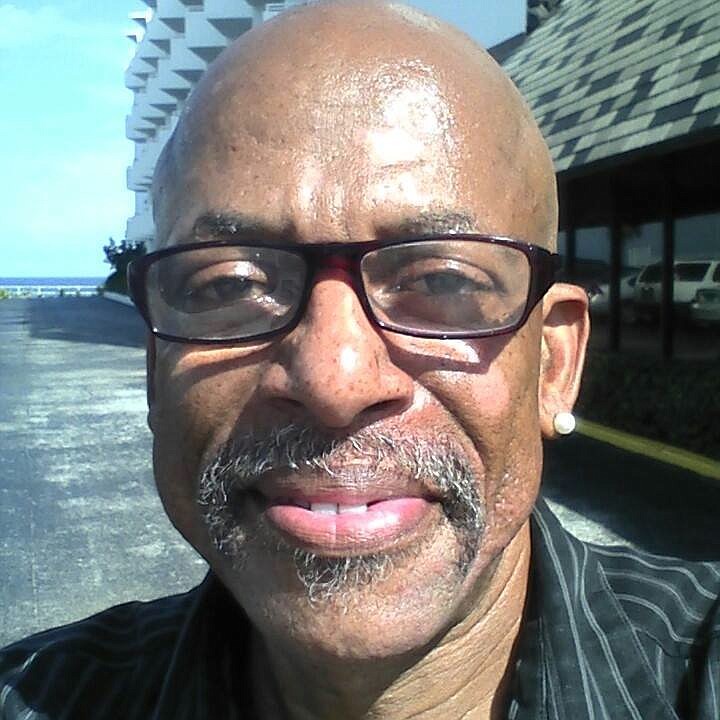 Thursday, October 29, 2015
Jackson-based keyboardist James Lewis died in his home on Friday, Oct. 23, following a prolonged bout with lung disease. At age 60, Lewis, who fans and friends alike knew as "Hot Dog," had long been a prolific figure in the international blues scene, best known for his time with funk act Sho-Nuff and blues artist Bobby Rush. Over their 27 years of musical collaboration, Lewis played on about 25 of Rush's albums.
Born in Grand Rapids, Mich., in 1955, Lewis moved to Jackson as a child when his grandparents adopted him. He played with a local band called Two-Three during high school and traveled to Japan for a year following graduation. After returning to Jackson, Lewis met Rush through his longtime comrade, drummer Bruce Howard.
"James D. 'Hot Dog' Lewis was my friend for 40 years—and I can't say enough to speak about our relationship," Howard said in a press release. "But let's just say that I loved him to the bone, and I will miss him both musically and humanly. He had a way of making you laugh and think at the same time, but I loved his playing of the keyboard, which was off the chain."
Lewis played exclusively with Rush for a few years, during which they performed across the North America, Europe and Asia. On one tour, they even played to a crowd of 40,000 people at the Great Wall of China.
"(He was) the most wonderful-hearted guy you would ever want to meet," Rush said in a press release. "He was a great musician who played in a lot of good bands; he will be missed by many friends and band members. He never did or meant any harm to anyone."
Family, friends and fellow performers will host a free concert Thursday, Oct. 29, at 7 p.m., at the Central City Complex (609 Woodrow Wilson Ave., 601-352-9075) in celebration of Lewis' many contributions to R&B, funk and the blues. Any donations will go toward covering funeral costs. A visitation will be held Friday, Oct. 30, from 1 to 7 p.m., and the funeral service will be Saturday, Oct. 31, at 2 p.m., both taking place at Jackson Memorial Funeral Services (922 Woodrow Wilson Ave.). For more information, call 601-969-9457.