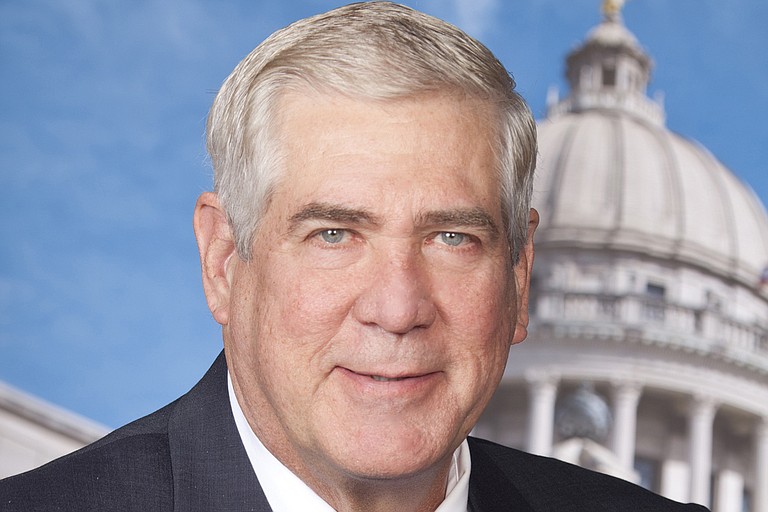 Tuesday, February 13, 2018
JACKSON — In a bipartisan shutdown, Sen. Kevin Blackwell's bill to change school-board elections statewide died in the Mississippi Legislature on Monday. The Southaven Republican introduced Senate Bill 2400 originally to standardize all school-board elections in the state, by making requiring all elected board members to run the same year, serving four-year terms.
That proposal changed by the time it got to the Senate floor, offering a staggered election for all elected school-board members during presidential and statewide elections. The bill passed by a vote of 28-23 on Feb. 7, but it was held back on a motion to reconsider. Monday was the deadline for the bill to get over to the House.
Education Chairman Sen. Gray Tollison, R-Oxford, pointed out that school districts around the state currently have a "hodgepodge" approach to elections. Tollison told the Senate that awareness and engagement would likely increase if lawmakers aligned school-board elections with statewide and presidential races.
Blackwell said that 42 other states that have elected school-board members impose a four-year term on the positions.
"There's nothing that limits their terms," Blackwell told senators, implying that an incumbent could run after a four-year term again and again.
Democrats vocalized their displeasure with the bill in committee, but by the time it got to the Senate floor, Republicans also opposed the measure. Some members were opposed to the bill because it made no change to school boards composed of members that are appointed—not elected. The majority of school-board members in the state are elected, but more than 200 members, including in Jackson, are still appointed. Some school districts have a combination of both elected and appointed members.
Sen. Videt Carmichael, R-Meridian, rose to speak against the bill, noting that to him it does nothing. He pointed out that in his district, two high-ranked school districts have elected school boards, while the lowest-rated district had appointed school-board members.
"If I could hear one, one good reason to change it, I'd think about it, but I haven't heard one good reason to change it," he said, speaking against the bill.
Sen. David Parker, R-Olive Branch, said his school district is completely against the measure. The motion to send the bill over to the House failed Monday, with Republicans and Democrats voting to kill it by a vote of 28-21.
Email state reporter Arielle Dreher at arielle@jacksonfreepress.com and follow her on Twitter at @arielle_amara.