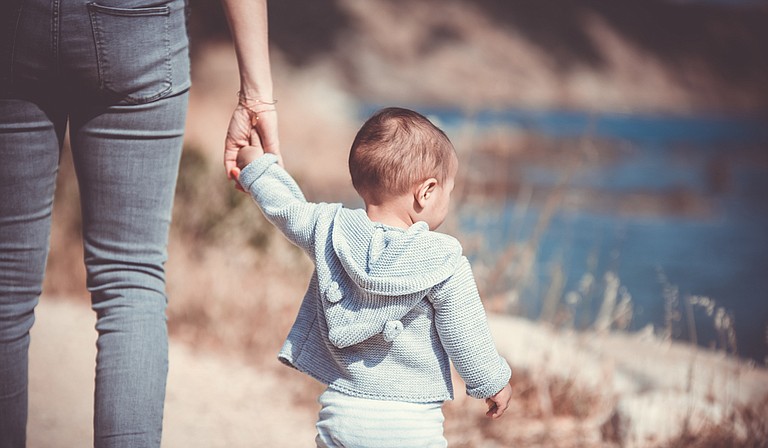 The State of Mississippi claims the quality of foster care is improving here despite a legal filing saying it is still not complying with court-ordered regulations. A federal judge set requirements for the State as part of the "Olivia Y" lawsuit.
As the Jackson Free Press previously reported, the State agreed to require 90 percent of caseworkers to meet their caseloads, which means staff cannot work with more than a certain number of children. In December, Mississippi Department of Child Protective Services reached 61 percent, but in May, it regressed to 52 percent.
The lawyers representing the children filed a motion in late May asking U.S. District Judge Tom Lee to hold the State in contempt of court and to turn over the system to a court-appointed receiver who would run the foster care system.
The motion, from July 3, fights the request for receivership. The State argues that even if the foster-care system is in contempt of court, receivership is too drastic of a step, because the agency has tried to comply with the agreement.
Mississippi Department of Child Protective Services faced an unplanned budget shortage for the 2018 fiscal year and will face another deficit for the 2019 fiscal year. Since the shortages are not the fault of the foster-care system, they are not responsible for failing to meet caseloads, the State argued in the motion.
On July 3, the department filed another motion to dismiss the caseload requirements. The motion says it made the necessary requests for funding to hit the 90-percent caseload requirement, but it did not receive adequate funding and, thus, the court should not hold the State responsible.
Olivia Y lawyers have until July 20 to file a response. Mississippi would be the second system in the United States to face receivership. Washington, D.C., was the other; receivership there ended in 2001.
Email Marie Weidmayer at marie@jacksonfreepress.com.