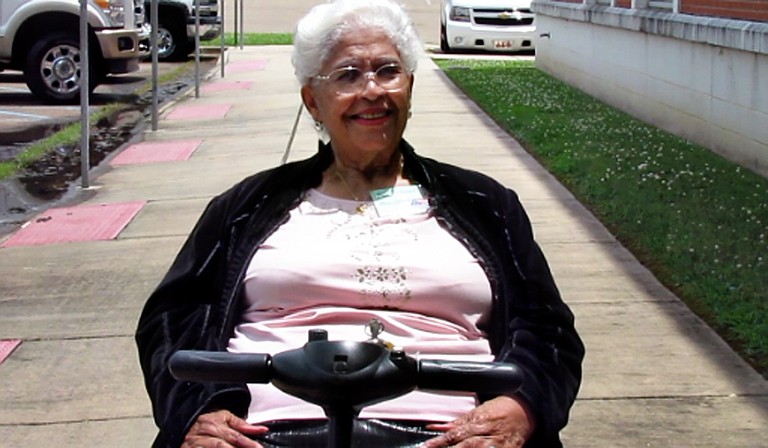 JACKSON — Turnout in the primary election is low, poll workers say.
At the People's Funeral Home, in District 2, they had 10 ballots cast as 12:30 p.m., all for Democrats. No more than 80 people had voted in the Jackson City Fire Department Station 5, a precinct in District 3, as of 1:45 p.m.
Turnout is usually higher than this in primaries, Democratic Poll Manager Helen Govan said. She has worked elections for almost 30 years. At her precinct, Blackburn Middle School in District 2, she had 62 voters for Democrats as of 1 p.m. There was one ballot cast for Republicans, and the workers said they would be lucky to see four more before the polls close. Secretary of State Delbert Hosemann told reporters last week that his office had received 6,000 absentee ballots, indicating at least at that point, a low turnout.
"Hopefully, we'll have a good turnout. We could have run-offs in one or more race—particularly in our congressional races," Hosemann said last week.
If no candidate wins 50 percent of the vote plus one, the race automatically goes to a runoff with the top two candidates
The polls close at 7 p.m. and those in line at that time can still vote.
Correction: A previous version of this story mis-spelled Helen's name as Helen. We apologize for the error. Read 18 congressional candidate questionnaires, focusing on substantive issues, at jfp.ms/2018elections. Email Marie Weidmayer at marie@jacksonfreepress.com.