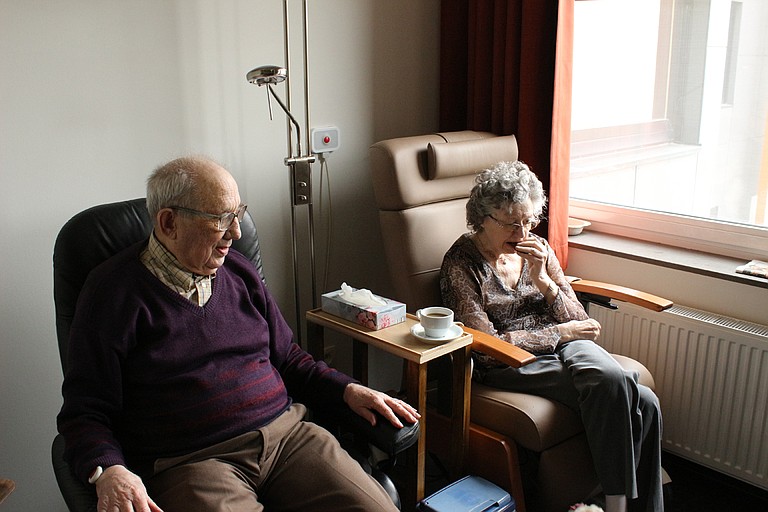 JACKSON — As we enter the dog days of summer—the hottest of season—the City of Jackson is offering free cooling stations for senior citizens ages 60 and older. The centers are free and include a hot meal at noon. Centers can arrange transportation to and from the seniors' homes, Human and Cultural Services Senior Services Division Manager Connie Taylor told the Jackson Free Press.
Taylor said the elderly may not realize they are becoming over-heated, or they might not have the resources to run air conditioning.
"It's an effort to try to make people as comfortable as possible because we've had seniors that have been reported getting sick, and you go in the house, and it's 100 degrees in the house," Taylor told the Jackson Free Press. "Those fans don't do anything."
The centers also offer seniors a way to socialize and meet other people, and provide monthly field trips and other events they can participate in, such as trips to casinos and a fashion show.
"Once they visit, they might want to start coming on a regular basis," Taylor said.
These centers are open Monday through Friday from 8 a.m. to 4 p.m.: Smith Robertson Center (505 John Hart St.); Westside Center (1444 Wiggins Road); Sykes Park Center (520 Sykes Road); Johnnie Champion Center (1355 Hattiesburg St.); Tougaloo Center (318 Vine St.); T.L. Love Senior Citizens Center (2912 Holmes Ave.).
On Saturday, June 30, the Smith Robertson Center is open from 8 a.m. to 4 p.m.