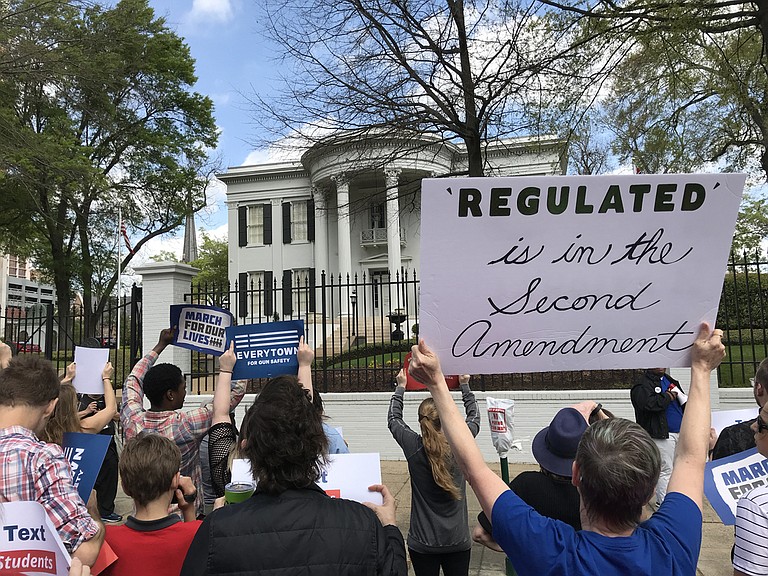 Wednesday, March 28, 2018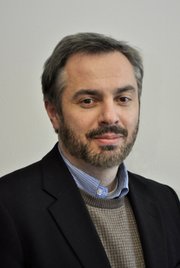 My eyes well up pretty much every time I think about that little bulldog puppy, Kokito, dying on a United Airlines flight a few weeks ago.
I'm sad that the dog died, and I'm heartbroken for the dog's little girl and mom. But what also really hurts to think about is the idea that the dog was barking for hours before it died, and that the combination of an uninformed authority figure and complacency on the part of people around that dog allowed it to die.
If I'd have been on that plane, I don't know if I would have done anything. I didn't know before I read these stories that a dog would die in an overhead compartment—I would have assumed not if a flight attendant put it there. I hate to think I might have sat there, thinking the barking was a nuisance, but turning up my headphones and assuming that someone else knew what was supposed to happen in that situation.
The idea that people in authority made judgment errors and then other adults didn't question that authority and bring about a resolution is part of the heartbreak. Failure of the humans around it allowed that dog to die.
And it's true that the decision to act under those circumstances might have had consequences. You might get thrown off the plane (or dragged off forcibly—it's United) or harassed or arrested because you disagree with a bad decision made by an airline employee. Yet, direct action is the only thing—in this particular case—that would have kept that puppy alive and the puppy's little girl, her mother, the flight attendant and other passengers from that devastating experience. (Information helps, too, and now we all thankfully have more when it comes to pets in overhead bins.)
For me, this news cycle has been a lesson in the ineffectiveness of complacency. As anyone gets older—even a Millennial, much less a Gen-Xer like myself—there's often a tendency to be willing to go with the flow a little more.
You get a little older, or wealthier, or more comfortable, and you're willing to give a pass to certain ideas. Yeah, maybe the NRA is getting a little more radical than it used to be—but, hey, you're a Second Amendment supporter, and it's not like you've got time to watch the organization all the time. Maybe the Tea Party or Trumpism has invaded rational conservative politics, making it difficult for a reasonable, serious person to win a Republican primary.
On the Democratic side, maybe complacency comes in the form of "Republican Lite" candidates that complacent party leaders trot out to somehow appeal to voters because they say the same things the Republican says, but softer.
At their best, our politics are participatory. It's about having a voice, making your case, having a discussion, making up your mind. Sometimes changing it once you get new information. Then, taking action.
One of the biggest letdowns of the modern era—and the money involved in American politics—is the complacency that sets in once someone gets into office. The work of the supporter or citizen seems to stop there—understandably, in some cases, because the campaigns are so long and grueling, and there are so many barriers to participation in the first place.
Make no mistake that a complacent citizen serves the special interests. The less we watch our politicians, the more sway the lobbyists get. (The NRA, once again, comes to mind.)
Watching the "March For Our Lives" this weekend—and all of the young kids at the microphones making common-sense, impassioned arguments in favor of reasonable gun control—I see the next generation taking full voice. As of about a month ago, the youth in this country began a movement. If they can make it stick, they may be able to push our complacency out of their way and get some stuff done.
We've been at perpetual war for nearly 20 years. We've got an economy that remains ridiculously tilted toward the "haves" and the financial sector at the expense of the people who work for a living. The idea of universal health insurance was dealt so many little cuts by the forces of complacency that, to this day, we really haven't tried it. (Except in places where we did try it, like Kynect in Kentucky, until a new partisan governor gutted the successful program because it was "working too well," in the words of the state's major daily paper.)
One of the rules that we have at the Jackson Free Press is that everyone who works here must give everyone else in the office "permission to care deeply." None of us is getting paid much to make the JFP happen. Our team does what they do because they care about keeping our readers informed while helping them enjoy their life in metro Jackson. Our shared goal is to help make life better for all Jacksonians and Mississippians through journalism and community engagement.
That same concept is something that we can use in a broader context to fight complacency and make progress for people in this country. Becoming complacent about certain things—where our products come from; whether we have a middle class; whether the environment is being cared for; who gets health insurance or decent health services; how and when you can sell a certain type of gun—is really the flip side of failing to care deeply about the state of our community.
Democracy isn't easy. Ours is made even tougher by the big money at stake and the inability of our current system to curb those excesses. Progress is possible, but it won't be easy.
At this moment in our country, complacency isn't an option. Don't listen to people who tell you to sit down, or take fewer risks, or that airline employees are infallible. Give yourself permission to care deeply, to act courageously, to find your voice and to exercise your humanity. (And be as respectful as possible—especially on planes.)
Meanwhile, I'm not flying United. Not until Oscar Munoz "takes personal responsibility" for running a ridiculously tone-deaf airline and steps down as CEO.
Todd Stauffer is the president and publisher of the Jackson Free Press. Email him at todd@jacksonfreepress.com.