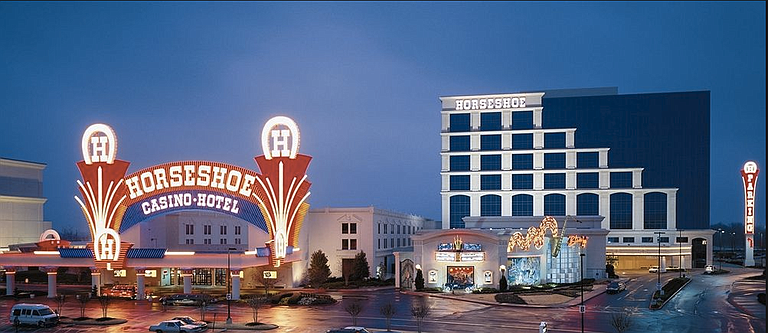 Friday, September 21, 2018
JACKSON, Miss. (AP) — Overall casino revenue rose sharply in Mississippi in August with the start of sports betting in the state.
State revenue department figures released Thursday show gamblers lost $181 million statewide in August, up 8 percent from $168 million in August 2017.
Only $645,000 of the amount lost was on sports wagers, though, with $7.7 million in bets placed in the first month of sports wagering in Mississippi.
Casino executives and regulators hope the lure of sports betting will mean more money lost on other casino games and more gamblers staying in casino hotels and eating in restaurants.
Revenue rose 10 percent at the 12 coastal casinos and 4 percent at the 16 river casinos.
Numbers exclude Choctaw Indian casinos, which don't report winnings to the state.