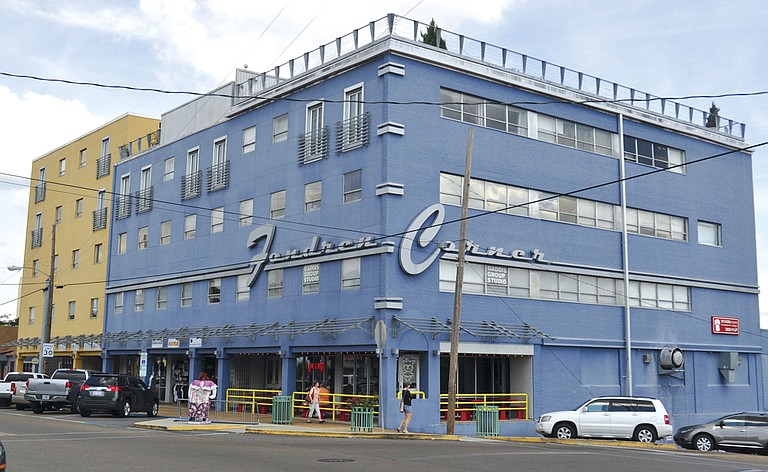 Thursday, September 27, 2018
Fondren business owners will take up a vote to establish a self-taxing Business Improvement District following Jackson City Council approval of the proposal at the Sept. 25 meeting. The council voted 6-1, with Ward 3 Councilman Kenneth Stokes dissenting because he wanted the district boundaries to be more inclusive.
The next step is a special election in which business owners in the district will vote through a paper ballot by Oct. 30. State law says that 60 percent of eligible property owners have to approve the plan for the mayor to review it to ensure compliance.
This development comes after 20 percent of the property owners in the proposed district filed a petition with the city clerk on July 18 to begin the process of establishing a BID. The City hosted a public hearing on Sept. 6.
From establishing an 8-cents-per-square-foot tax, the district estimates it would amass $234,000 in the first year, and increase from there. The tax would begin Jan. 1, 2019, if business owners approve.
"The proposed Fondren BID is a good way for property owners to come together to fund needed enhancements that cannot be afforded any other way," Ward 7 Councilwoman Virgi Lindsay said in an email. The district is in her ward.
Fifty percent of that money would fund private security patrol through an ambassador and safety guide program separate from the Jackson Police Department. The rest of the funds would go toward landscaping, administrative expenses, marketing, economic development and contingency funds for unexpected expenses.
"The Business Improvement District is just exactly like Downtown Jackson Partners," Lindsay said Monday at a work session before the council meeting. "It will be the second one in the state, and what they are proposing is that the businesses in the district … will get to vote on whether or not they want to be a part of what is the taxing district."
Downtown Jackson Partners formed in the 1990s and spans a 65-block radius.
Ward 4 Councilman De'Keither Stamps said he knew Lindsay had been working hard on this and voted in favor because he hopes to see development of the like in other areas of Jackson in the future.
"I'm going to support this for one reason: because I believe it's good for Jackson and good for Mississippi," he said. "Also, I want us to remember, because sometimes we have amnesia in here, remember that we have to support each other. When other folks are trying to do stuff in other parts of town, we need those same supports."
Stamps added that he wants to also see development on Highway 80 and west Jackson because he wants more than just "one side of town" pulling the tax base forward.
Email city reporter Ko Bragg at ko@jacksonfreepress.com.