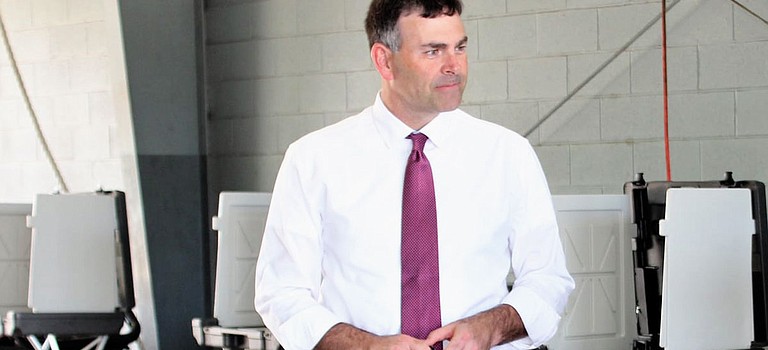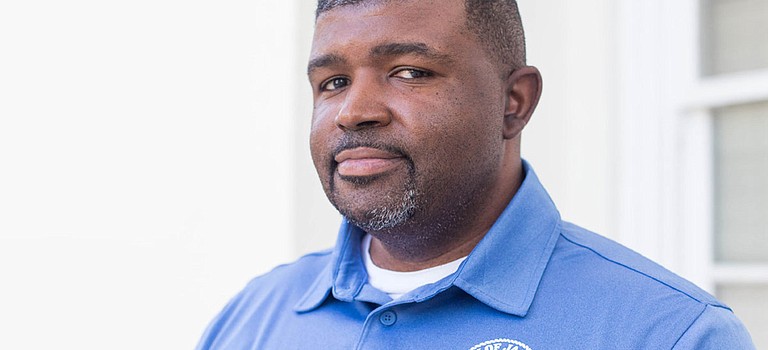 Anyone who participates in drag racing in the Jackson city limits risks officials towing their vehicle, in addition to possible fines and jail time, a new ordinance indicates.
After garnering just shy of 70% of the votes in a field of five mayoral candidates, incumbent City of Jackson Mayor Chokwe A. Lumumba emerged the winner and will serve four more years.
Three independents, one Republican and one Democrat are on the ballot for today's Jackson mayoral election.

Mississippi Gov. Tate Reeves says he wants legislators to put a medical marijuana program into state law after the state Supreme Court recently overturned one that voters approved.
A new report by Mississippi's Joint Legislative Committee on Performance Evaluation and Expenditure Review shows that Mississippi spends less per pupil than each of its surrounding states—Louisiana, Arkansas, Tennessee and Alabama.

The leader of the organization that sponsored the voter-approved Mississippi medical marijuana initiative that was recently blocked in court says the program should be changed and improved by the state Legislature—but not by too much.

"Sen. Wicker, conservative Republican that he is, also believes in 'limited government,' except when he doesn't: as when he successfully pushed spending $28.6 billion to aid all those struggling restaurants across the country."

The deadline for Mississippi Secretary of State Michael Watson to petition the state Supreme Court for a rehearing regarding a popular voter-mandated medical marijuana program has come and gone.

Last fall, approximately 766,000 Mississippians voted to pass Initiative 65, which would have called for the Health Department to launch a medical-marijuana program in the Magnolia State by August 2021.

Mississippi legislators can do business the easy way or the hard way if they revive the state's initiative process that was recently invalidated by a state Supreme Court decision.

Mississippi's top elections official said Thursday that he will not ask the state Supreme Court to reconsider its ruling that invalidated the state's initiative process and overturned a medical marijuana initiative that voters approved in November.

People protested Tuesday near the Mississippi Capitol and the state Supreme Court building to demand that Gov. Tate Reeves call legislators into special session to restore a medical marijuana initiative that voters approved in November and that justices recently overturned.

The only abortion clinic in Mississippi is facing what could be its biggest challenge. The U.S. Supreme Court said Monday that it will hear arguments this fall over a Mississippi law that would limit abortions after 15 weeks of pregnancy.

A federal judge has dismissed a lawsuit claiming a Mississippi city was at fault in the death of a lawyer who killed himself in the wake of a political scandal that defined Mississippi's bitter 2014 U.S. Senate race.

Healthcare for Mississippi, the nonprofit behind Ballot Initiative 76, has suspended its campaign, Yes on 76, to bring the vote for Medicaid expansion to a vote next year in light of the Mississippi Supreme Court decision to strike down Ballot Initiative 76.
Previous Next