Cherokee Inn
1410 Old Square Road Jackson, MS 39211
601-362-6388
NOTE:

This establishment is now closed. This entry remains for historical records.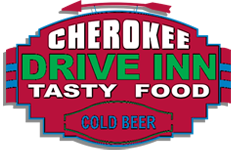 Description
Jackson's "Best Hole in the Wall," has a great jukebox, great bar and a great burger. Plate lunches, cheesy fries and tons more, including a full bar and friendly favorites.